A nanny or a babysitter can always be an additional member of your family. Someone who is gonna look after your baby all the time when you are at work or even when you are working from home like in the pandemic era. Because of covid things have been difficult, whether it's to find a job or to find a suitable person as your nanny, a lot more things need to be considered when you are hiring one.
Because a nanny will be someone who is there with your baby most of the time when you are not around. So various factors such as experience, family history, or whether or not the nanny is following all the covid protocols play an important role.
We have mentioned here the 7 most important factors:-
1. Reliability – First and foremost the nanny or a babysitter whom you are hiring should be a reliable person. Whether it's feeding your baby or helping him in taking bath, the nanny should be someone who can be trusted that she will take proper care of everything that a baby needs. The next step towards reliability is they should be punctual, they should always come on time.
2. Experience – Experience is also one of the most important factors that need to be considered. Experience of being a babysitter is not only about babysitting someone else's child, it can be their own siblings or someone younger to them who has been taken care of by them.
The more experience they have the better. As they will always be open to handling any new situation or something that might be unexpected which obviously a Non-experienced Nanny couldn't handle well.
3. Friendly Behavior – A babysitter should be someone who is full of energy and knows their way out, someone who knows how to communicate effectively with children as well as their parents. Someone who is not good at communicating or doesn't give a warm vibe cannot be a perfect fit for this role. As children are more attracted to happy faces and warmth, someone who doesn't have a friendly personality cannot be a suitable nanny for your child.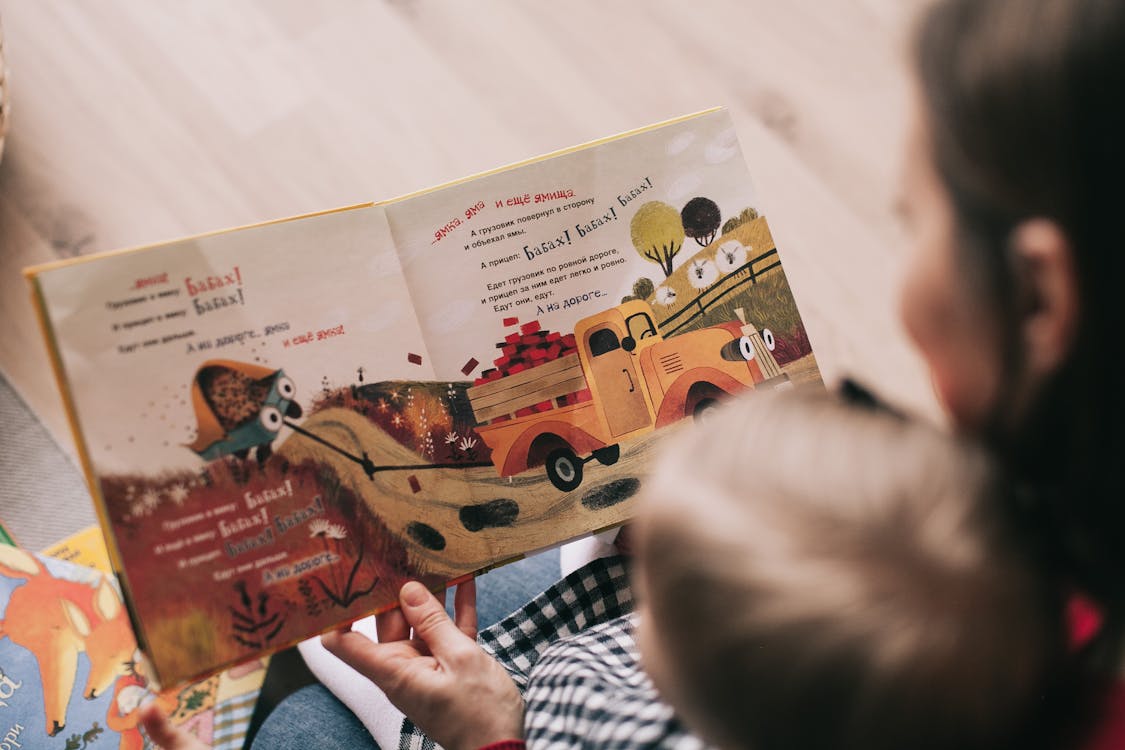 4. Background check – A background verification or check before you hire a nanny is a must. All the places she has previously worked, ask for feedback from the parents and other family members. Check for a criminal record if any.
Check if she is certified or has some training for being a babysitter and handling your child.
5. Attentive – Babies can only communicate through their expressions or their body language. A babysitter should be attentive enough to understand those and take quick actions whether the child is hungry or is just being cranky or he is just bored. A babysitter should know it all rather than just being busy on their phones. They should pay attention to all the details and have a solution for all the problems.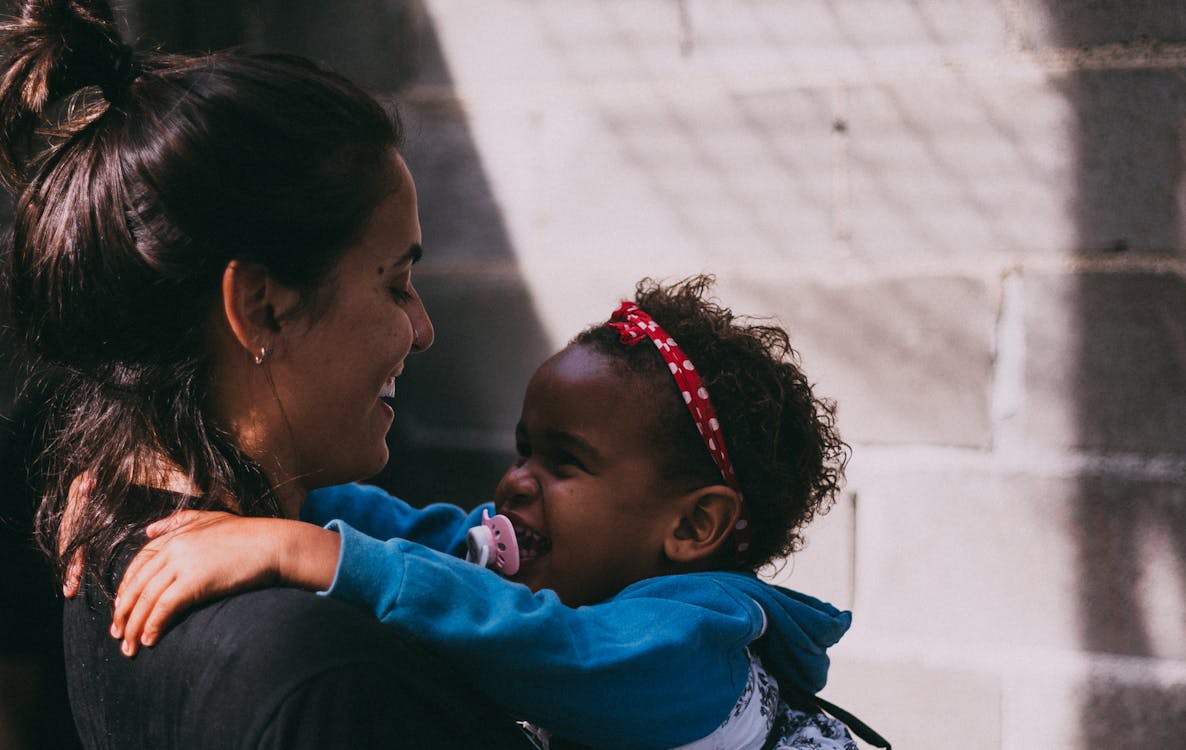 6. Trial Day – Before hiring them as a permanent nanny you can always be on the lookout for a trial day. Where you can just see how effectively a nanny is handling your baby and all their mood swings. How attentive they are to your child, their behavior, personality and a lot of things can be judged on a trial day. Check how well your child gets along with their nanny, whether or not they will be able to handle them properly, is your child happy when they are around. All such factors have to be considered
7. Handling emergency situations – Emergency situations can be anything, whether it is handling any difficult situation in which the baby is involved or if there is an exceptional situation where the parents can't be there at home. A babysitter should be smart enough to handle where the child is all alone in the house. And should be able to be with the baby at times of need.