It would surprise you to know that Christmas & New Year are celebrated with the utmost enthusiasm in India. In different parts of the country, people are immersed in festivities surrounding these two occasions. While some people prefer to spend their Christmas vacation visiting a hill station, for others, nothing is better than attending a festival.
Regardless of whether you are a family with kids, on a honeymoon, traveler, backpacker or senior citizen, you will find something to enjoy during this time.
Here are some of the things you can do on Christmas & New Year if you are visiting/live in India, and making the most of your winter holiday season.
Attend a Christmas service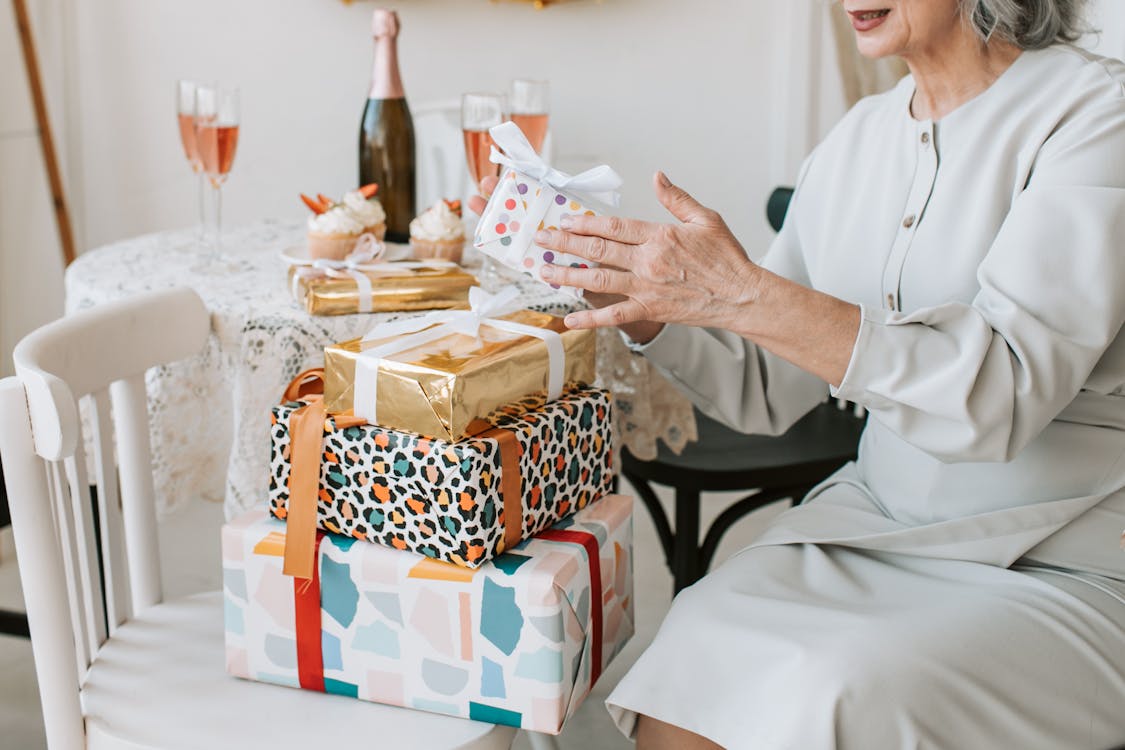 Even if your family doesn't usually attend church services, Christmas is a great opportunity to put on your Sunday finery and visit a nearby place of worship. It'll also help everyone remember the reason for the season.
Building a Snowman in mountains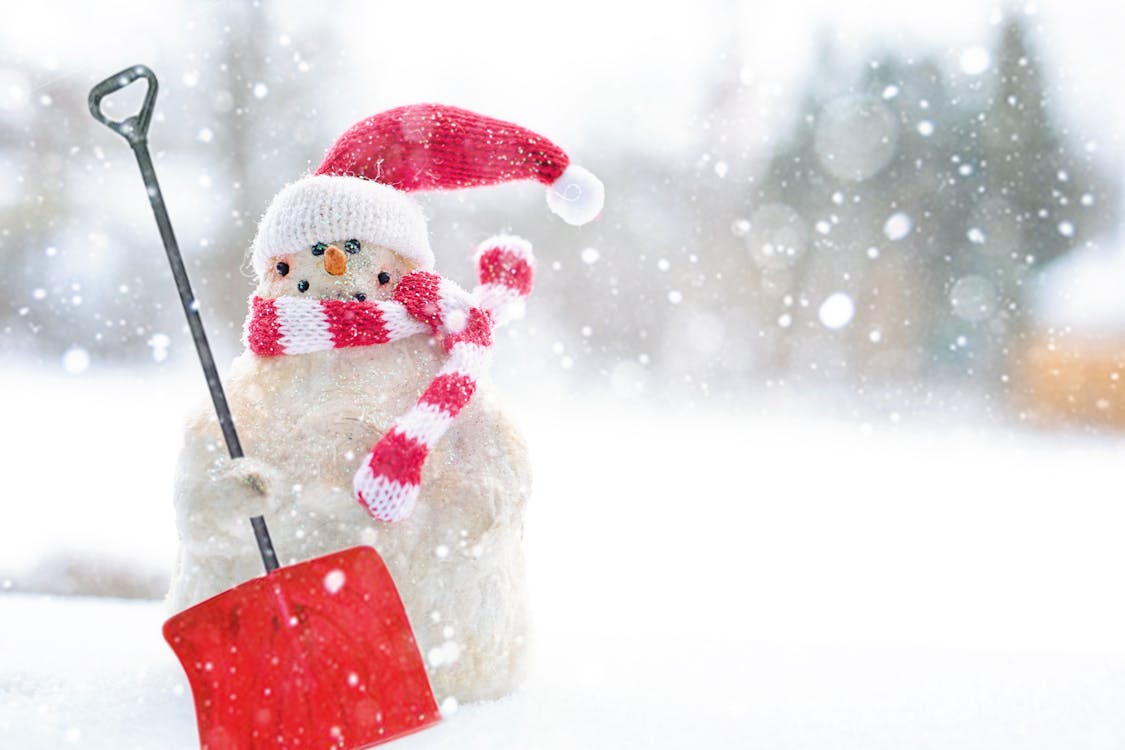 Ask your loved ones, "Do you wanna build a snowman?" and together to craft one big Frosty or split up into teams to turn it into a friendly competition. Let's see who wins!
Christmas Crafts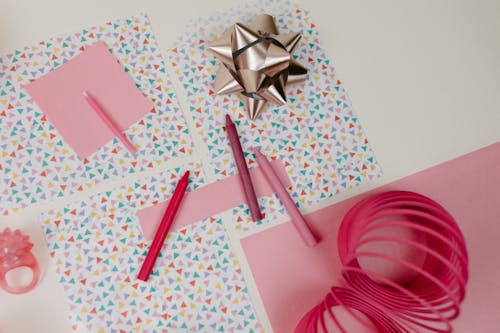 You can have children engage in making paper lanterns of different shapes. This is a fun Christmas craft activity as they can use these lanterns to decorate the Xmas tree later.
Leave Reindeer Treats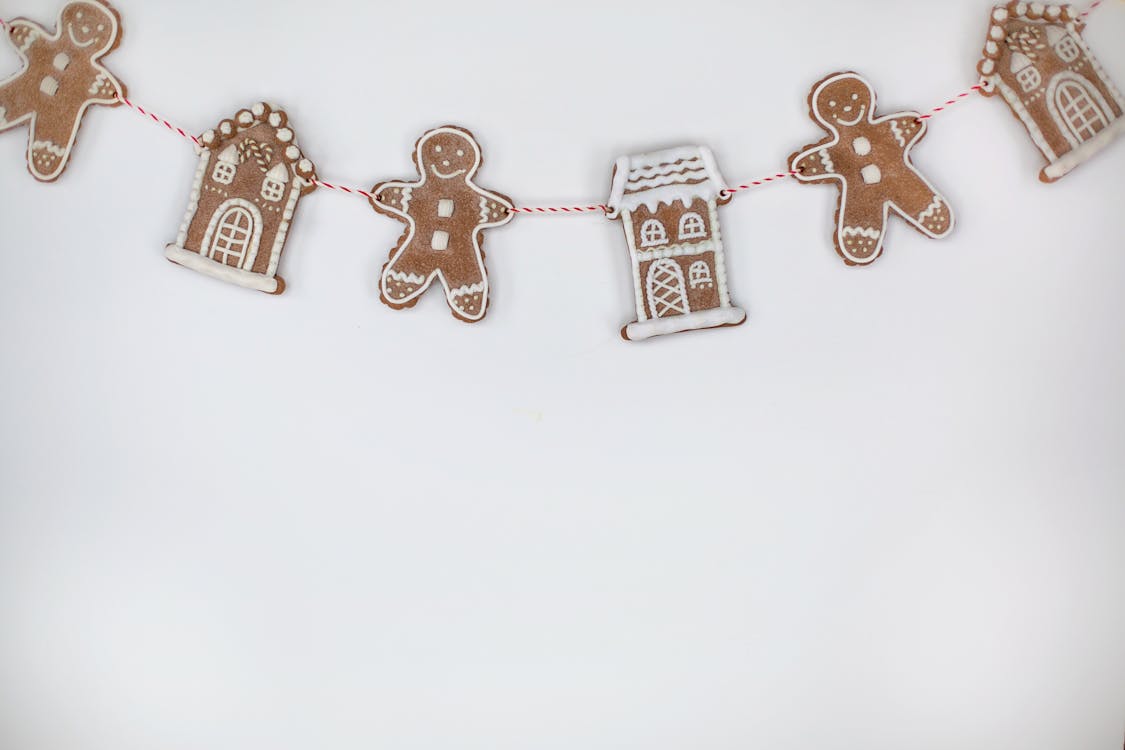 When setting out your milk and cookies for Santa, don't forget the support staff. Add some carrots for the reindeer to your platter, or totally mix it up and leave Santa something unique too.
Construct a Holiday Photobooth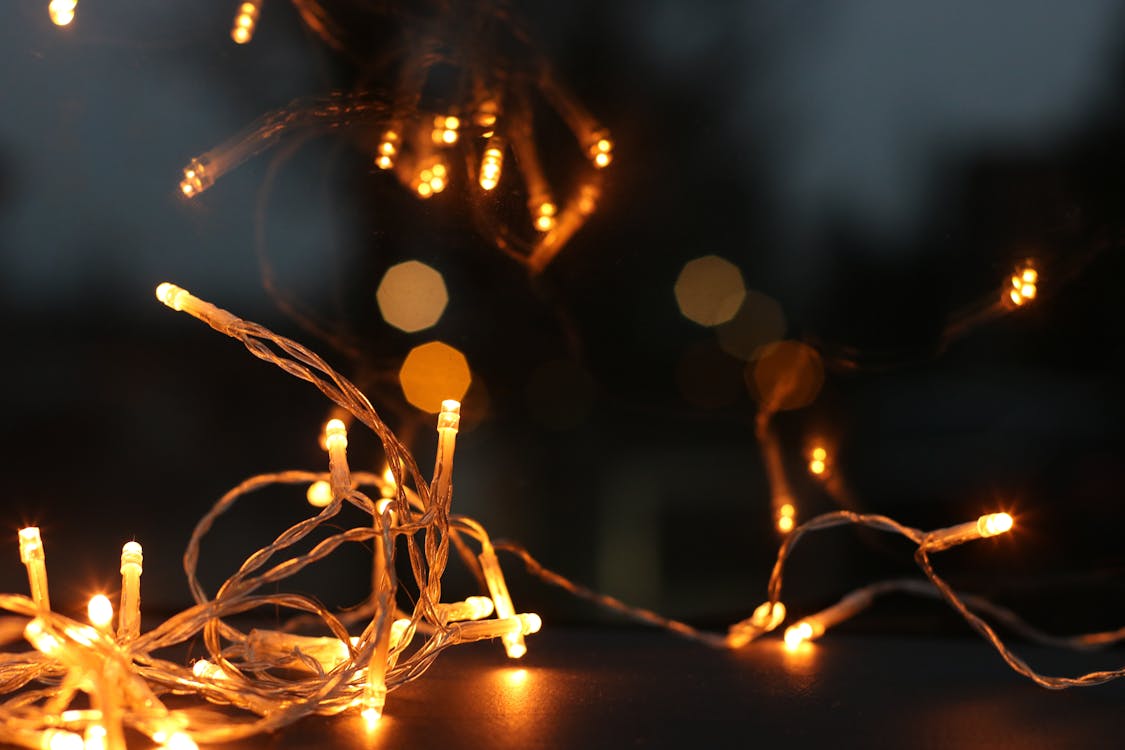 Whether your holiday guest list is as long as Santa's own or you're a small but mighty gathering, a DIY photobooth will make photos of the day so much more fun. It's also a great way to repurpose old decorations you aren't using this year.
Christmas Cards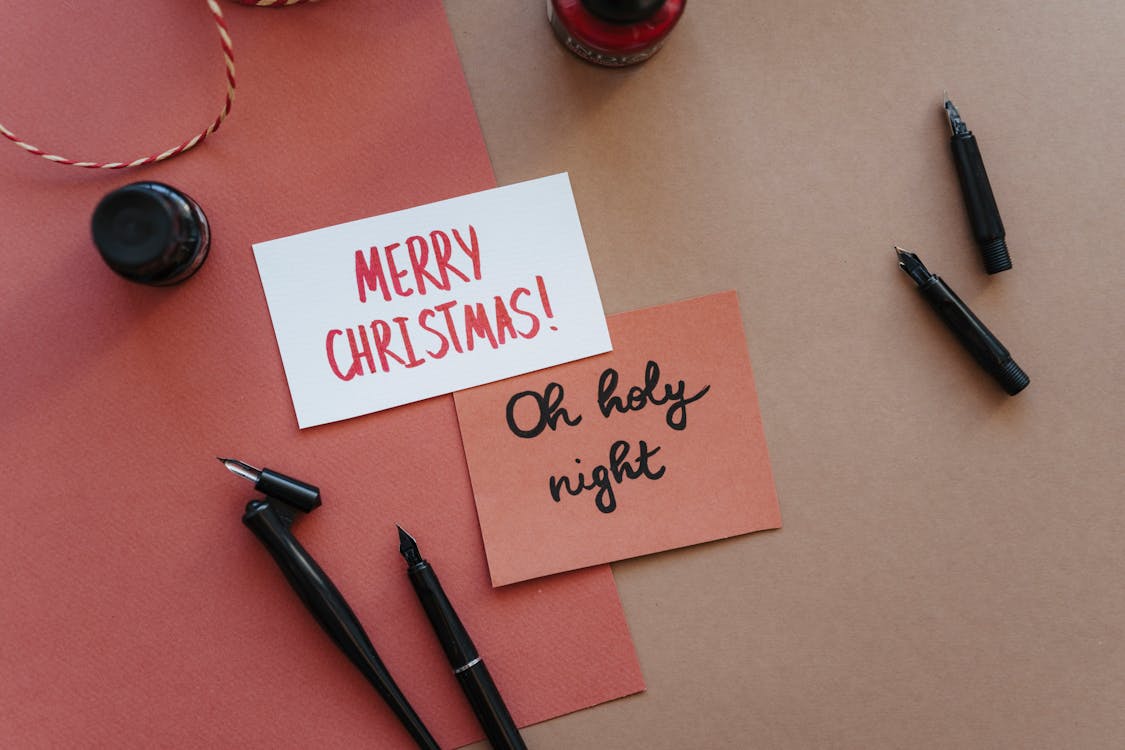 You can let your kids show their creative side by making cards for Christmas in vibrant colors which they can send to their aunts, uncles, cousins, teachers etc. and wish them with love.
Xmas Gift Stacks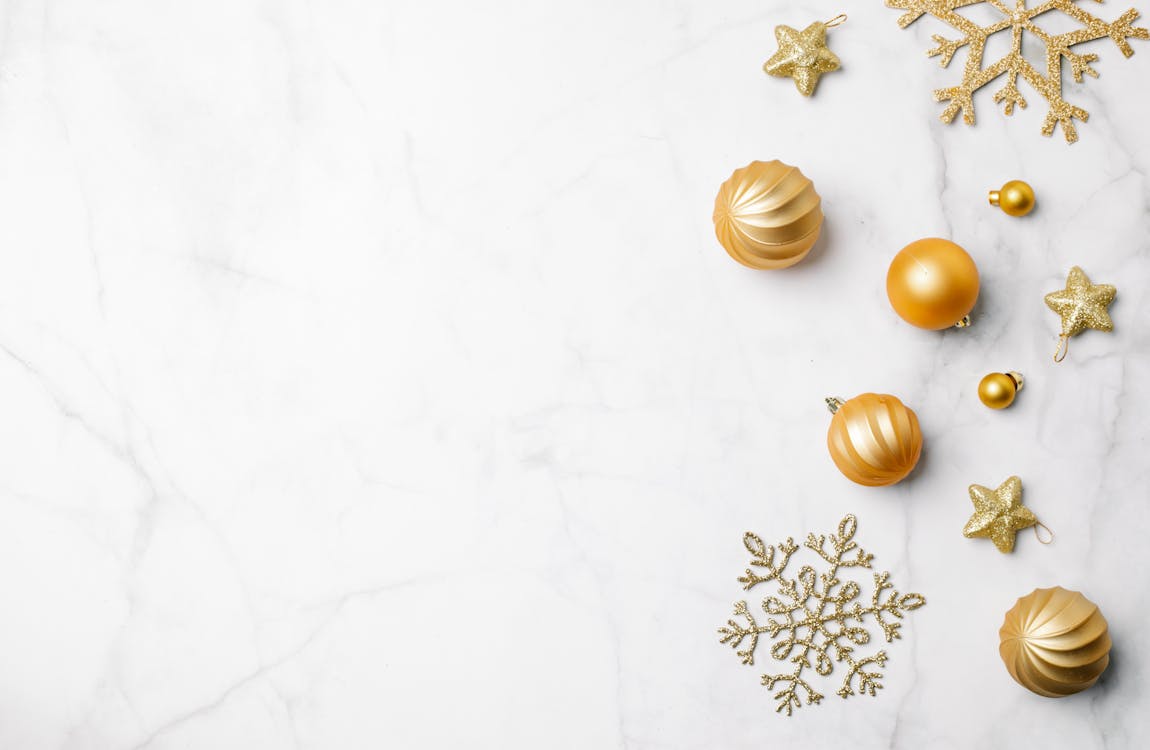 This is one of the best Christmas party games for kids. Get some gift wrapped empty boxes and ask them to stack one gift over another. The group with the biggest stack wins the game.
Decoration out of waste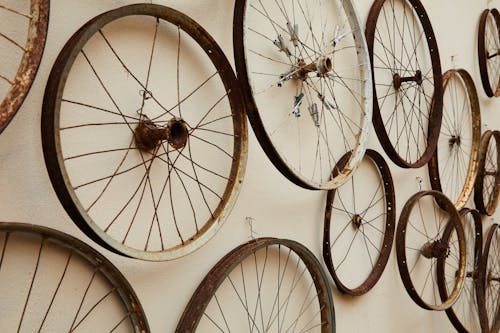 Recycle last year's holiday cards by turning them into decor this year. Cut them into shapes for a recycled take on garland, collage some of the pretty patterns to craft whole new cards on white stock or simply string them on some jute or string for festive decor.
Little sweeties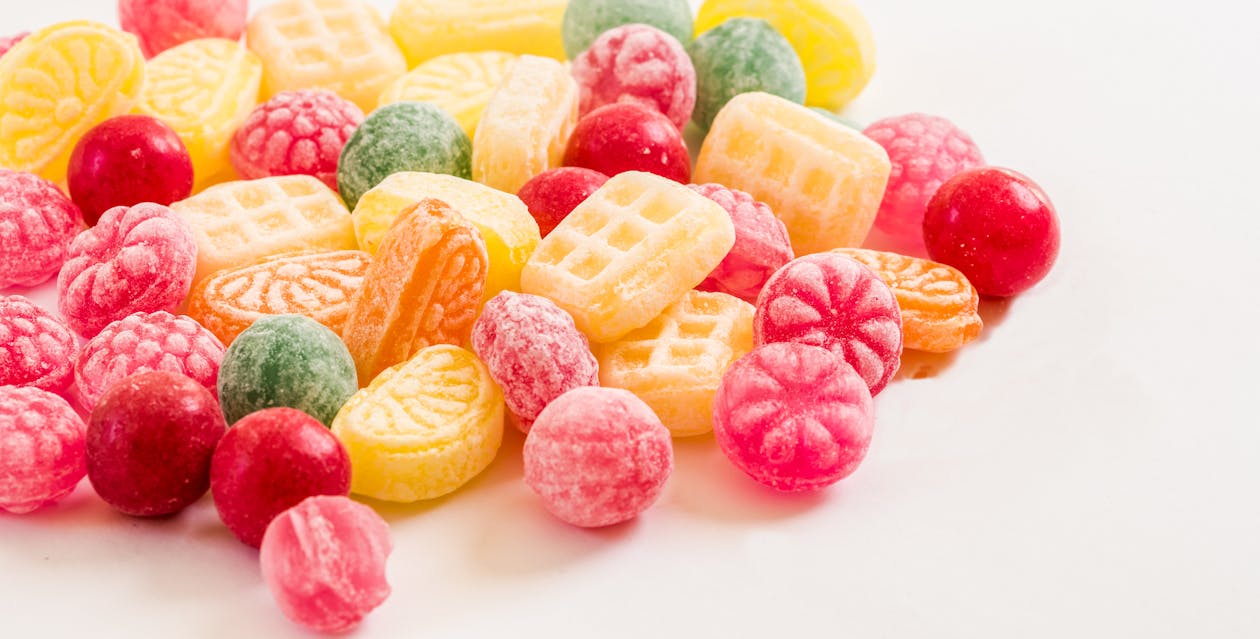 Prepare or bring varieties of sweets like chocolates, cakes, cupcakes, donuts and such other delicious items. At least sometimes sugar rush is not bad for health! It would surely bring your loved ones closer when you bake and eat together.
Write Letters to Santa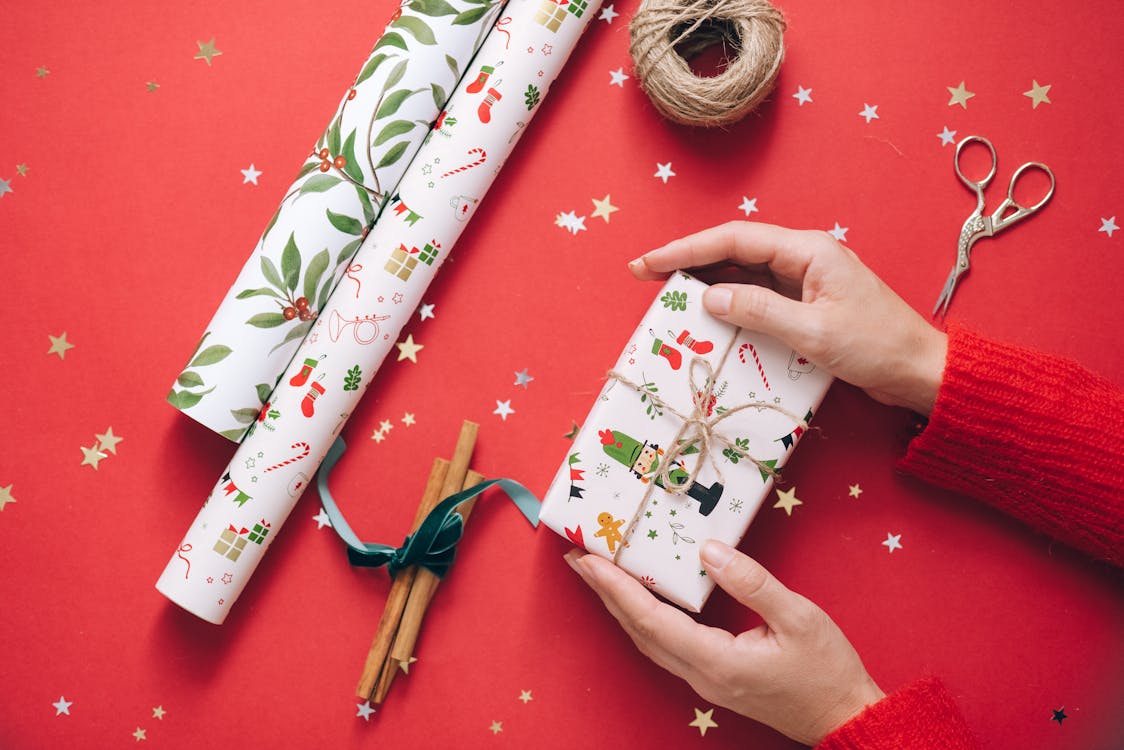 On Christmas Eve hand out stationery or plain old paper and ask big and little kids alike to write letters to Santa.
These are some of the super fun Christmas activities for kids in India. Keep up with these activities, games and Traditions for Baby's Christmas to make every Xmas a more beautiful one!